Soooo we're a bit late today but tomorrow is Halloween and we spent the evening carving pumpkins :) I'm going to give you a teeny sneak peek at L's super Halloween costume that his daddy has been working his butt off on! And then the chronicles of our pumpkins...yes...we went there...for those of you who are fellow geeks and gamers...we carved a D20 pumpkin, which I jokingly suggested to the hubby that we use as an actual dice for sunday's DnD session...Well here's your sneak peek at Halloween!
Can you guess L's Halloween costume?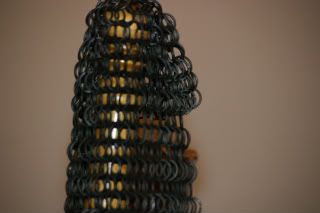 Pumpkin Carving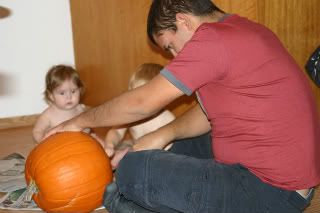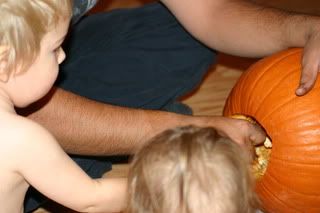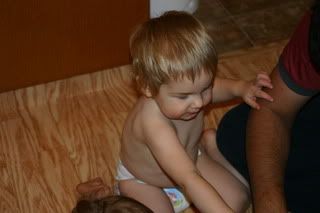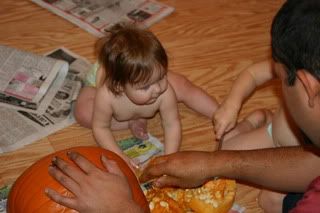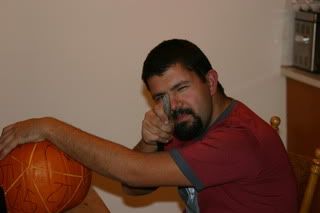 The d20
The inspiration for pumpkin #2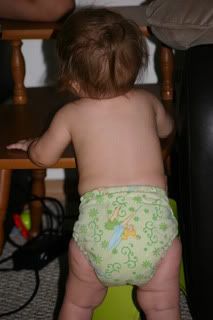 The Tink pumpkin
A and L cute shots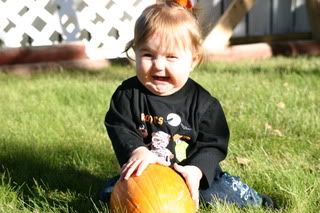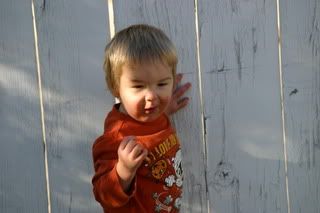 and now I'm off to sleep...mmm sleeeep!